Best Sellers
Check out our most popular Organic Grass-Fed and Pasture-Raised Meat Products
Latest Arrivals
Check out the Newest Additions to our Organic Grass-Fed and Pasture-Raised Meat Range
Read More About Our Organic Grassfed British Meat
Learn More about our Animals, Organic Farming Practices, and Benefits of Grass-Fed Meat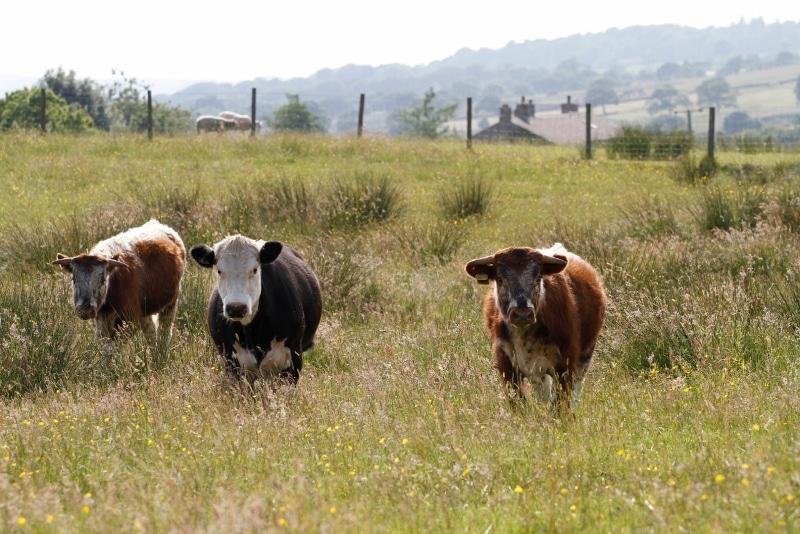 The Benefits of Grass-Fed Beef
There are many benefits to choosing Organic Grass-Fed British Meat. First, however, we're going to explain exactly what grass-fed means, and how it differs from the standard beef you'll find in the supermarket or local butchers. Most…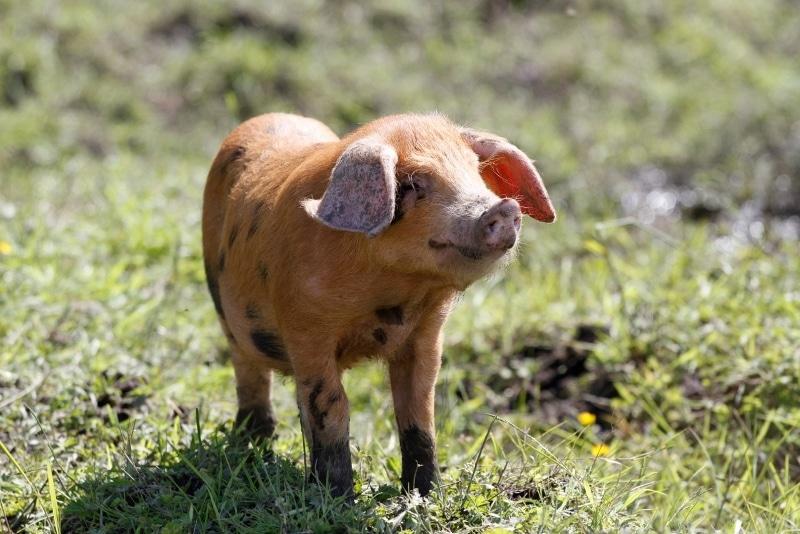 Why Choose Organic Pork?
Here at Green Pasture Farms we love our pork, and we love our pigs even more! Pork can be not only a delicious treat, but also a sustainable, healthy, cruelty free food – When it is Organic British Pork that is…
Our Chickens are Always on Fresh Pasture
To us, it's common sense that chickens should always be raised on fresh pasture. It's vital that they can roam around and forage for grubs, insects and a wide variety of wild plant foods…
3 Reasons Ours is The Best Bacon
There are many benefits to choosing Organic Grass-Fed British Meat. First, however, we're going to explain exactly what grass-fed means, and how it differs from the standard beef you'll find in the supermarket or local butchers. Most…
Join the fold!
Subscribe for the latest news and offers and receive a voucher for 10% off your next order